So you have decided to move to Europe. Europe is a great continent to live in it. Especially, when we talk about the Europian Union,  which is like a whole one country. But still, there is one country who is very specific. We are talking about France. With a really long and rich history, this country is maybe the best choice for you to live in it. In this article, we are going to show you, why is good for you to live in it and what you should know, before moving to France.
About France
France or officially the French Republic is located in Western Europe. The location of this state is in a good position. It is surrounded by the Mediterranean sea, English Channel, North Sea, and the Atlantic Ocean. The capital city is Paris, the largest city in the country and the main cultural and community city. France has become the global center of the arts, science, technology, and philosophy. This Republic is a member of almost all of the world organizations.  It has a strong economy and it is one of the strongest states in Europe.
Try to find out more things about this country. Moving to France would definitely be a good choice for you.
Moving to France- How to organize it
If you have decided to move to France, you need to organize it well. First of all, it depends are you moving alone or with someone. For example, if you are moving with a family you should know some tips and that you are making a good choice. Raising a family in Europe, especially in France is a good thing. Because of a well-organized system here in Europe. Also, you have good universities and good job opportunities in the whole of France.  If you live in Europe and you want to move to France, organize it earlier. No matter if your country is the member of the Europian Union, the countries are still different. So, you should know about the country you are moving to, what are the laws in it and what this country offers you. If you are moving because of the business, talk with your future partners. They will certainly help you and they will give you all the information you need.
Where to live in France?
Like we mentioned, France is a big country and it has a huge population. It is surrounded by the mountains on the south and east and with the sea and the ocean on the west and Northwest of the country. But, where to live in France? When your moving to France time comes, you should think carefully. Paris is a beautiful city but think twice before you make a decision to move there. Because like every capital city, it has a huge population in it and a lot of traffic.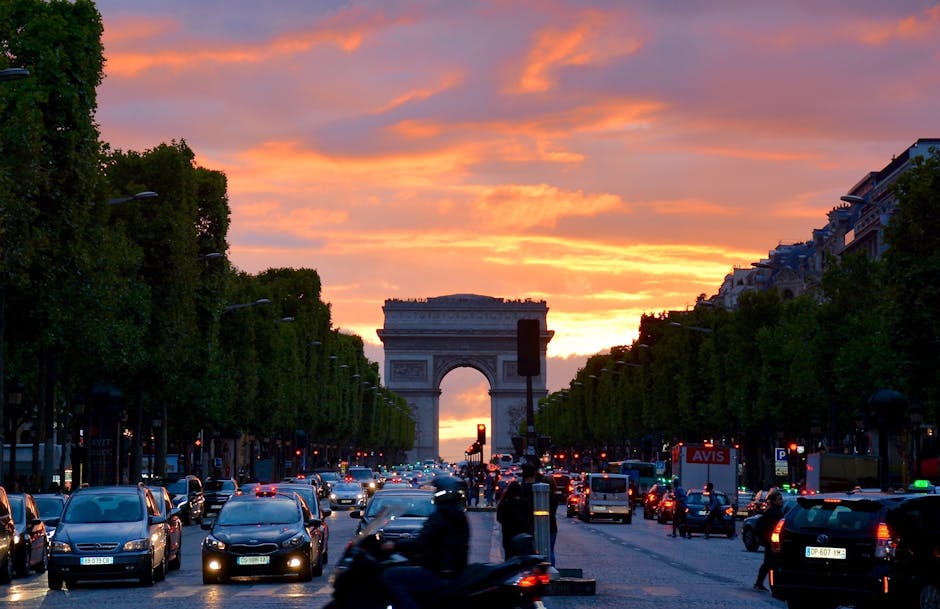 If you like peace, moving to the North of the country could be a good choice for you. For example, Saint-Malo is a small city, located in the province of Bretagne and it is near the English Channel. You have a lot of things to see in this city and to do. It depends on what kind of life you would like to live. Of course, it also depends on why are you moving to France.
Things to do in France
If you want to take a tour before moving to France to be prepared to organize it well and to decide what you want to see. Because this country has a lot of things to see and to do and it takes the time to do all that. Some of the people who live in France for years have not seen the entire country! If you are ready to spend extra money, then you should visit Nice and Saint-Tropez. These cities are known for their luxury way of life. There are a lot of casinos, stores which are branded, beautiful and luxury hotels and many other things. On the other hand, if you are more into the arts, then Paris is definitely a place for you.
The world most famous museum, Louvre, is in Paris. The famous paintings and other sculptures are in this museum. Queues to enter this museum are huge. In Paris, there are also other things to see, such as Eifel Tower, Triumphal arch, Montmartre and other. It only depends on what you want to do and you can choose.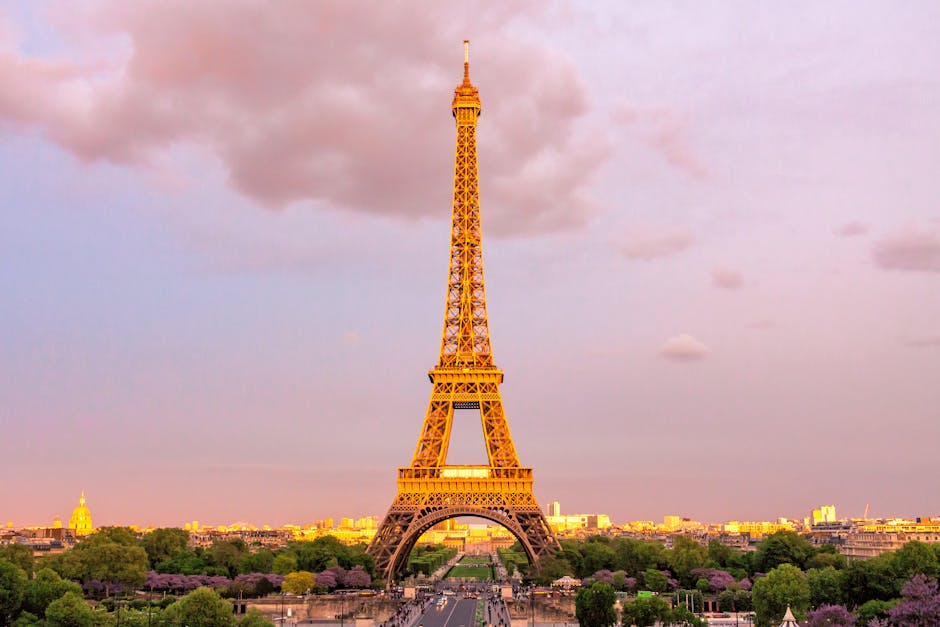 Learn French
France is specific because most of the people do not speak English. Even in Paris! So before you are moving to France you should learn their language. But it is not that weird. In Europe, no matter which country you are moving to, you should learn a language. However, if you are coming like a tourist, in almost all of the countries, you can speak English. When we talk about France, you should know the basic, even if you are coming to this country as a tourist.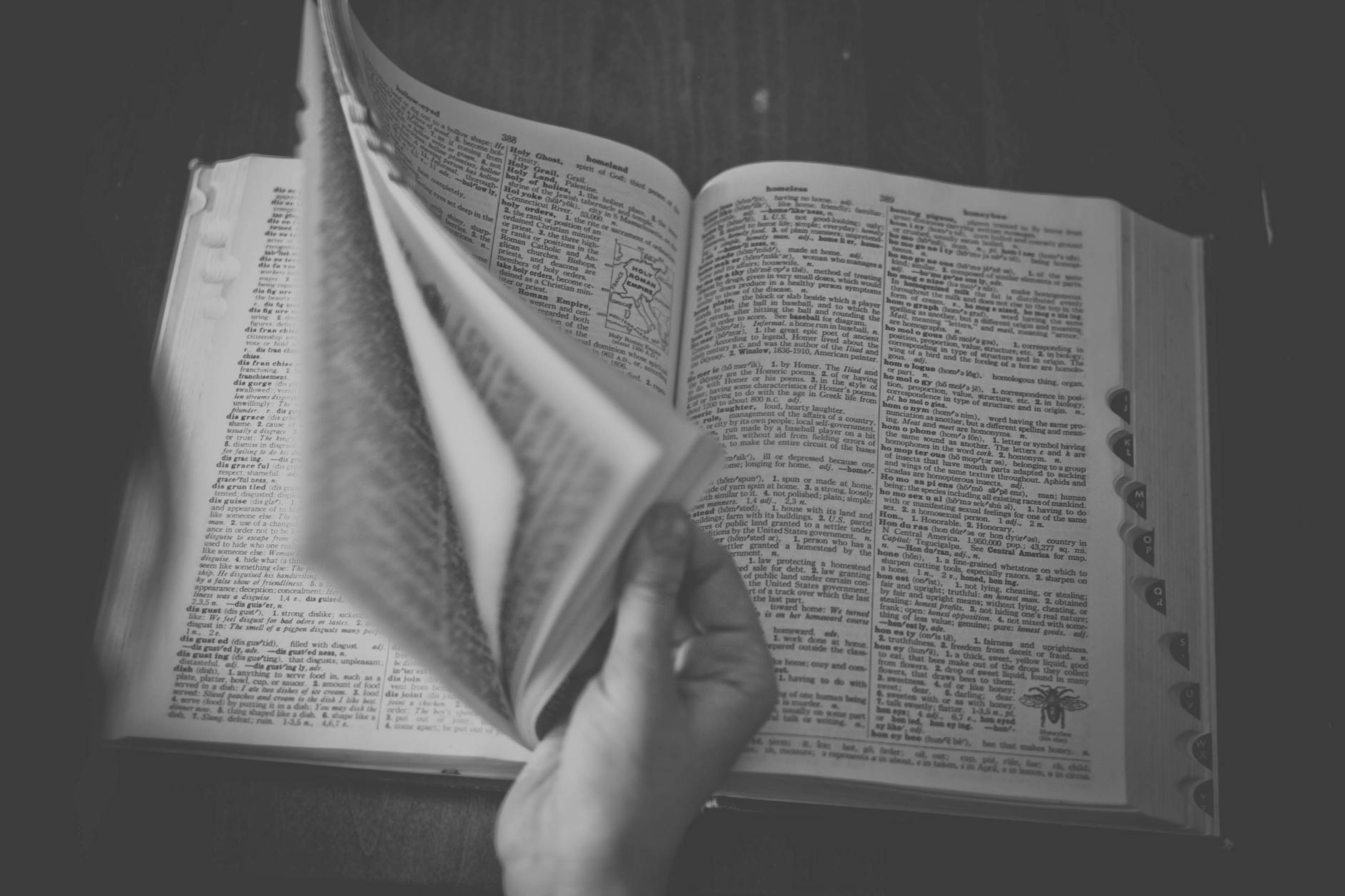 Studying in France
There are many ways for you to move to France. For example, if you want to continue or to start your education in Europe, then France is a place for you. This country, as we mentioned, is a global center for a lot of things. Education is one of them. Most of the schools are giving you a good exchange program. Also, you can just apply for some of the University and to get a scholarship. If you decide to study in France, you will certainly have a good education and a lot of opportunities for your job later. On the other hand, there are other cities in Europe where you can have a good education.
Ready to move?
Most of the people are wondering, are they going to be happy when they move. It is a normal thing because you are about to start your new life somewhere else. When we talk about Europe you can be sure that you are going to be happy when you move there. If you have not decided where to move, moving to France is something you should try. This country is offering you everything and you can be sure that you will find your place in it.